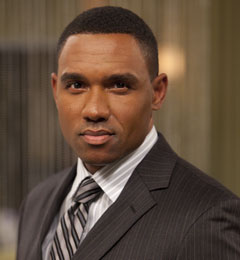 &nbsp
Richard Ellington is in the midst of the biggest transition of his life. He's newly divorced and just left his secure six-figure corporate job to go into business with Marcus Williams and Joseph Jetson. All three friends were close friends in college, Richard's underlying jealously of Marcus is surfacing. Richard is dating and plans to marry Keisha, the mother of Marcus's daughter. Richard, a former baseball player, serves as the producer at "C-Sports Now".
Ad blocker interference detected!
Wikia is a free-to-use site that makes money from advertising. We have a modified experience for viewers using ad blockers

Wikia is not accessible if you've made further modifications. Remove the custom ad blocker rule(s) and the page will load as expected.